BECOME A BRAND AMBASSADOR
#  M  A  K  E  W  A  V  E  S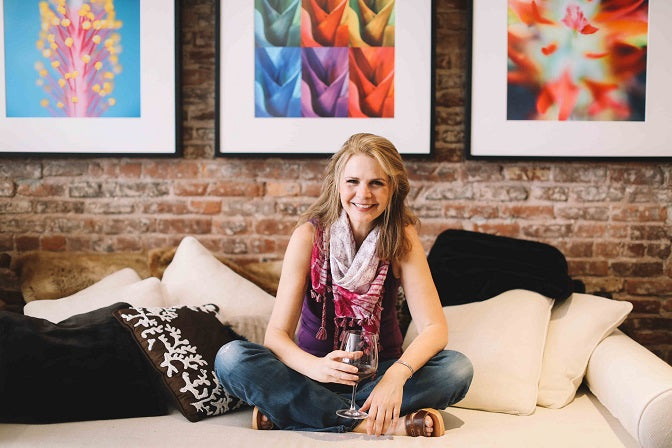 Are you a
BLOGGER, INFLUENCER, or SOCIAL CONTENT CREATOR?
As a paid AFFILIATE you will... help your friends and followers improve their health and posture, enhance their vitality, and find serenity walking on waves.
Click here


for more info on how to become an


AFFILLIATE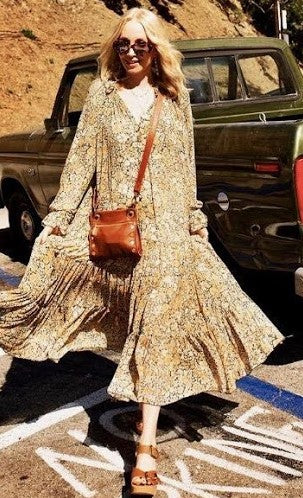 Are you a
SALES REP, STORE OWNER, or ENTREPRENEUR?
If you love Famolares and believe in our mission to provide high-quality products produced as sustainably as possible, we'd love the opportunity to work with you as a SOLE THERAPIST and help you make some cash as you improve the lives of those around you.
Click here


for more info on how to become a


SOLE Therapist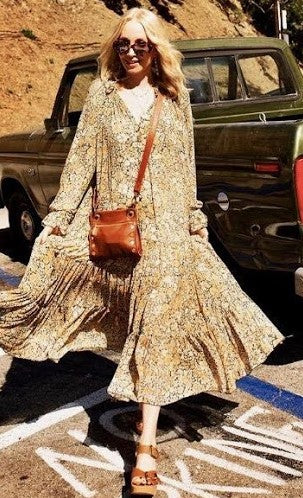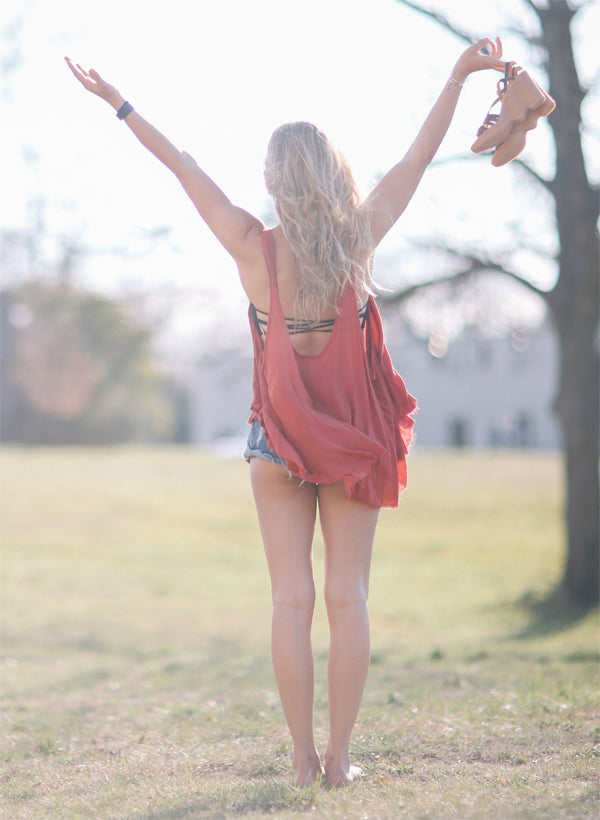 Please Join Our FAM CLUB
Famolare has always been about empowering you to make waves. We are a proud pioneer in sustainable fashion and understand the importance of advocating for positive change.
Famolare women within our community are special. We share a sense of well-being, a positive outlook, a spirit of adventure, love for humanity, and a concern for the environment. Together we can improve lives.
As a member of our Famclub, you believe that what you stand for is more important than what you stand in. We can help you make waves. You'll also be privy to fashion trend tips, gain access to cool swag and great deals and be allowed to pre-order exclusive product.
Click here


for more info on how to become a


Famclub Member